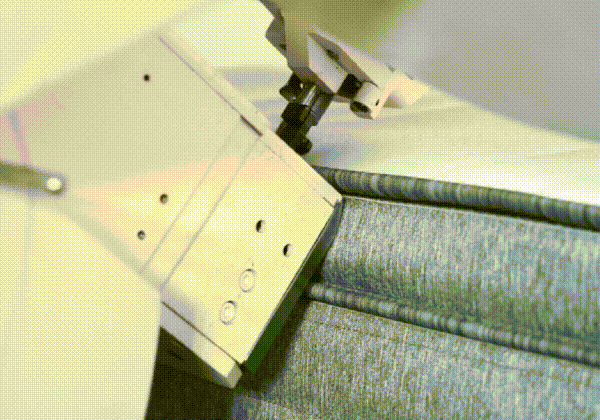 Making a Higher Quality Mattress
We all know how finding a mattress that's comfortable, supportive, and affordable can be a challenge. That's where Origin Mattress comes in. We're a Malaysian team dedicated to making a high quality mattress at great value.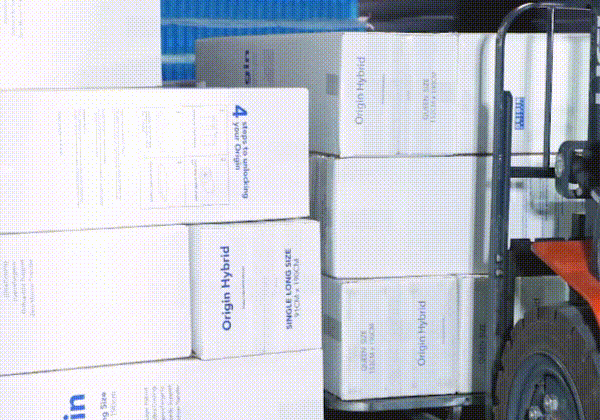 From Factory to Your Doorstep
Our business model means that newly manufactured mattresses are picked up from our factory, and delivered straight to you. By cutting out the middlemen, we pass on significant cost savings to you while maintaining a high quality standard.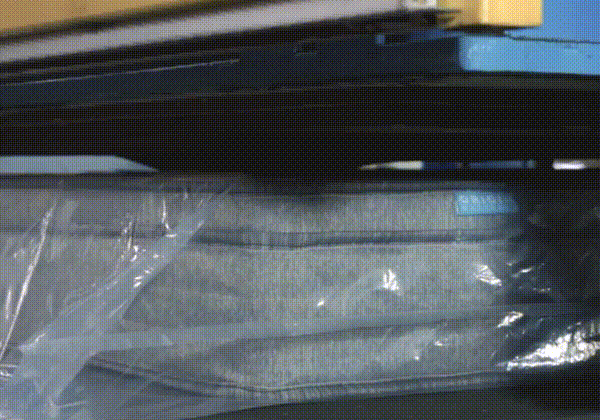 Exceeding Quality Standards
We incorporate cutting-edge technology into our design and use only the finest materials, so you can be rest assured that you're getting only the best.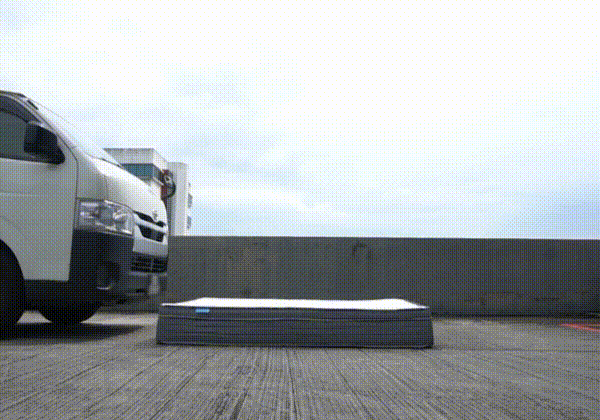 We Walk the Talk
Our mattresses go through the toughest of tests before they make it to production, to ensure they meet the highest durability standards and will last for a long time to come. Over 100+ tests have been conducted before release to market.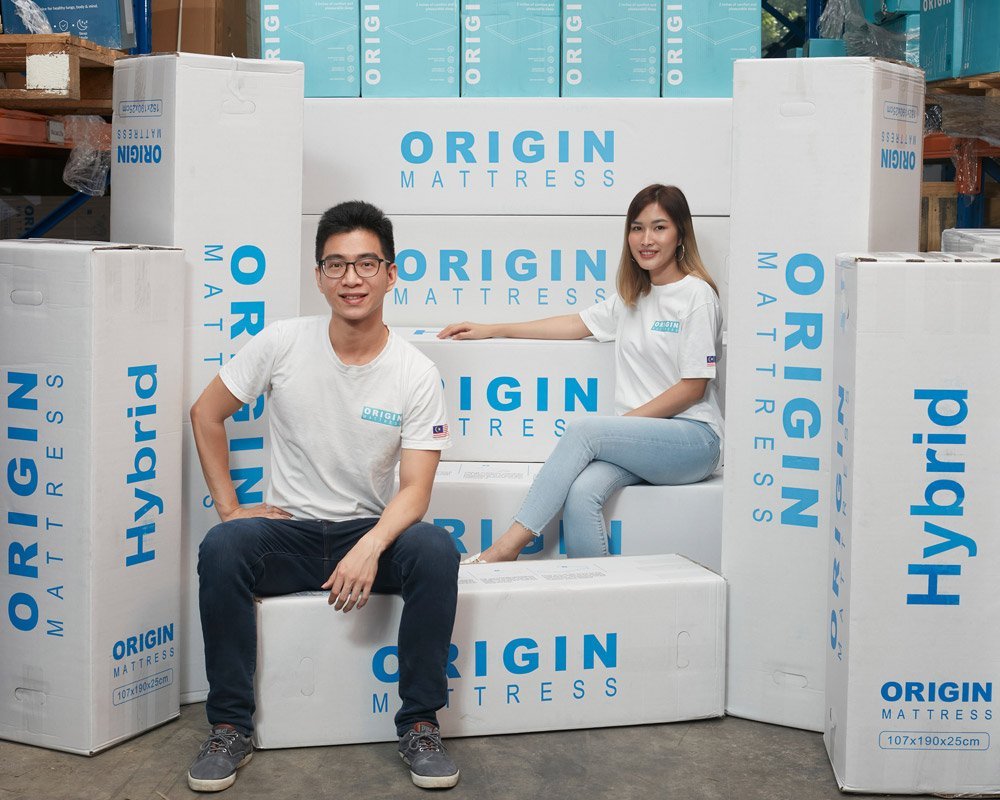 Made in Malaysia, for Malaysians
Our founders, Aiden and Gee, came together to turn their vision into reality — to give Malaysians the best sleep at affordable prices.