120 Night Trial
Try it risk-free from home. Here's how it works: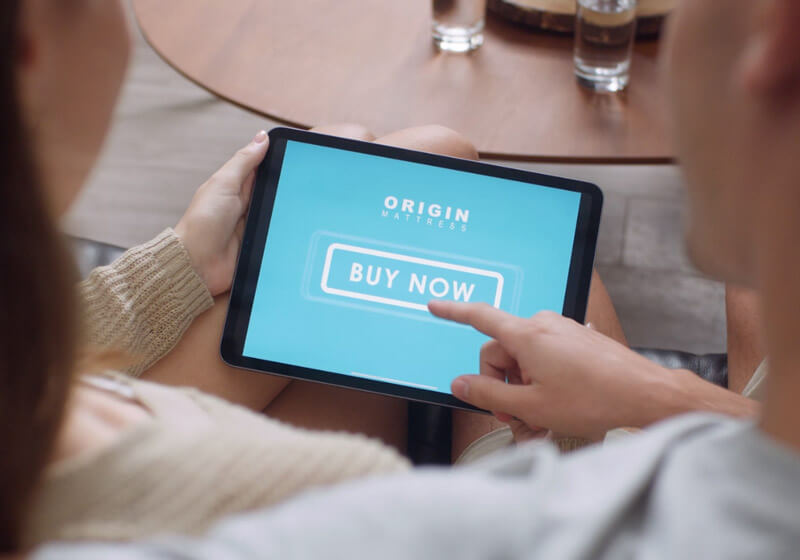 1. Make your purchase
You are automatically enrolled in our 120 night trial for free with any Origin Mattress purchase. No pesky sign ups and no hidden costs!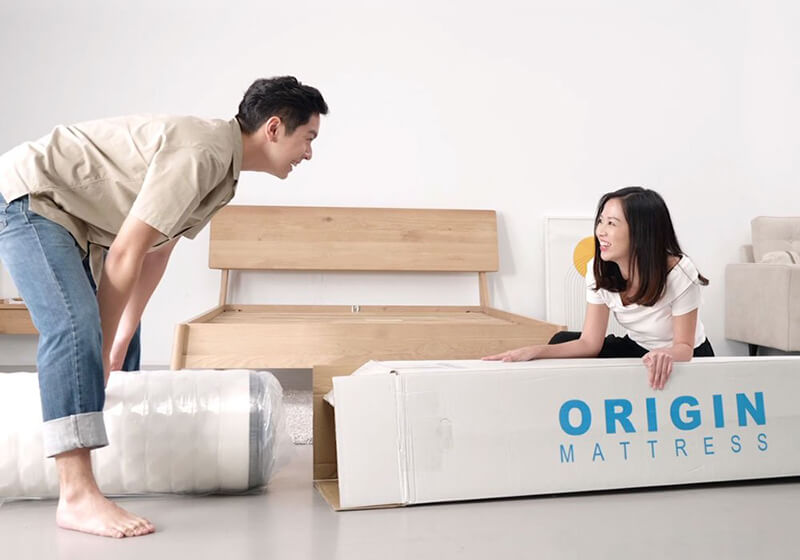 2. Begin your trial
The trial starts from the same night of the date your new Origin Mattress is delivered to your home.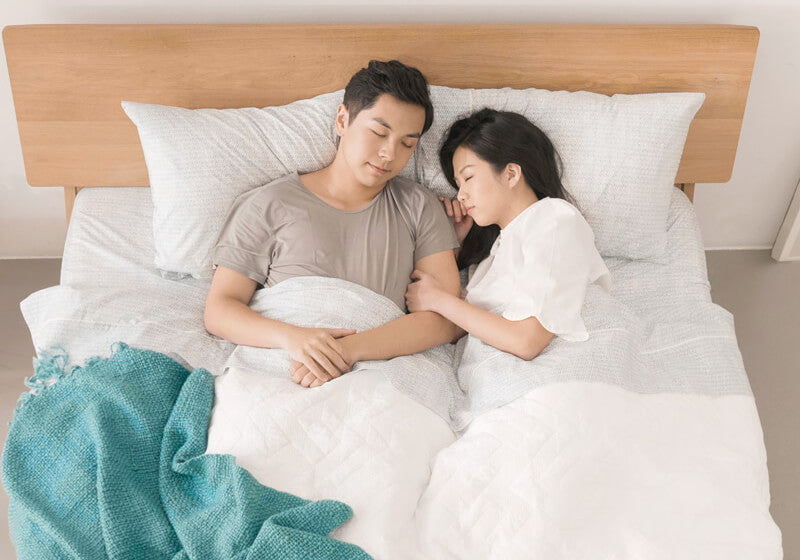 3. Snooze on it for 120 nights
Your body needs time to adjust to a new mattress, and our trial is perfect for you to test the mattress from the comfort of your home for up to 120 nights.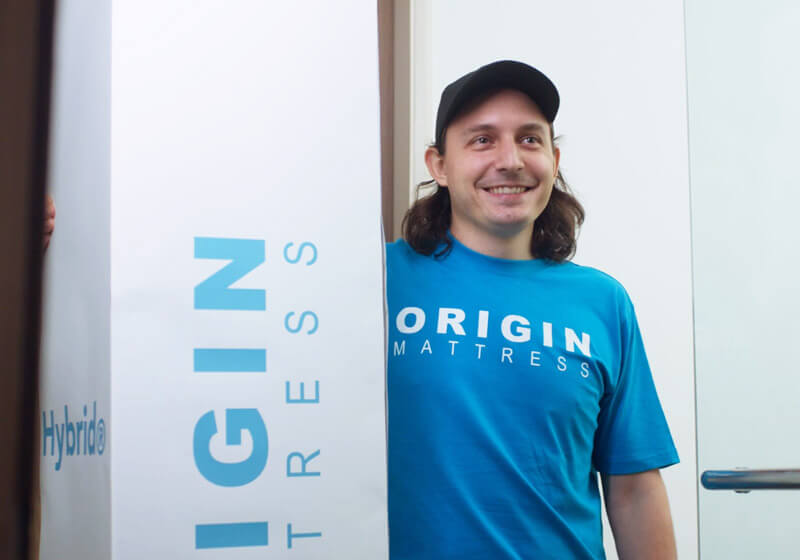 4. Not your thing? Return it free
Send us an email at enquiry@originmattress.com.my with your receipt and a photo of the mattress. We'll arrange to pick up your mattress for free! Don't worry, there's no need to pack it back in the box.
Once that's done, you will receive a full refund via your original payment method.