Welcome to the world of Origin Mattress, where we believe that quality sleep is the foundation for a productive day. Our mattresses are crafted right here in Malaysia, with precision and care. We believe that a good mattress is not just a product, it's an investment in your well-being. By sharing our behind-the-scenes story, we aim to inspire you to join us in our pursuit of creating the perfect mattress that helps you get a good night's sleep.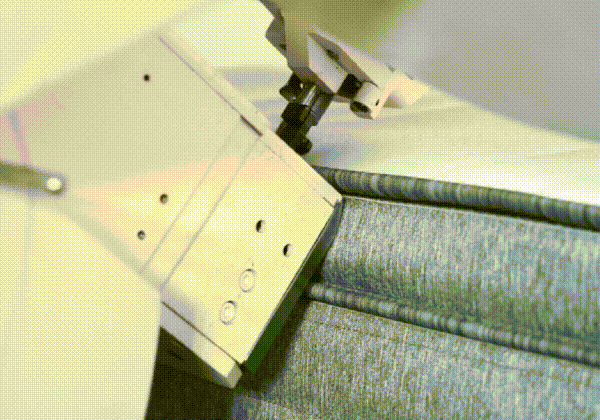 Homegrown quality, made with care.
We believe that the local community plays a crucial role in our success, and that's why we have dedicated ourselves to sourcing our materials locally. We work closely with local suppliers to ensure that we get only the finest materials that meet our high standards.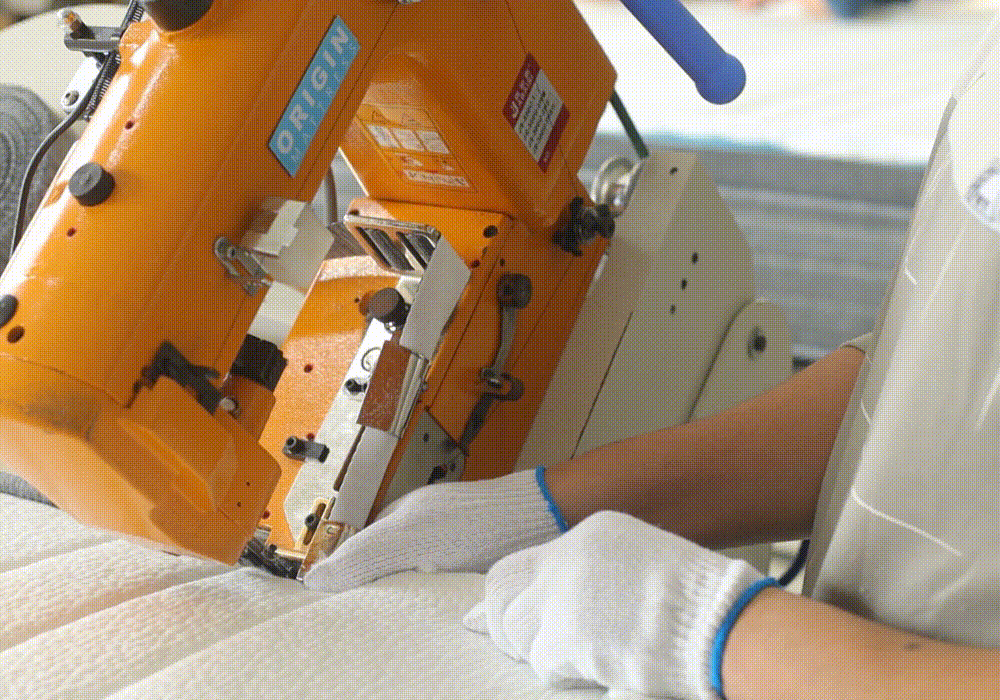 Crafted by hand, perfected for you.
Behind the scenes, we have a team of skilled professionals who are passionate about what they do. Our locally sourced materials are handcrafted to perfection, ensuring that every mattress meets our rigorous quality standards. We are committed to creating an exceptional sleep experience that surpasses your expectations.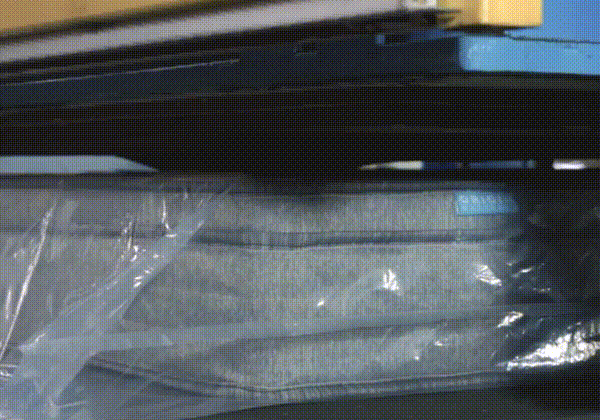 Where innovation meets manufacturing excellence.
Our state-of-the-art facilities are equipped with the latest technology, which enables us to manufacture mattresses with the utmost precision. At Origin Mattress, we strive to make sure that each mattress delivers the perfect balance of support, comfort, and durability.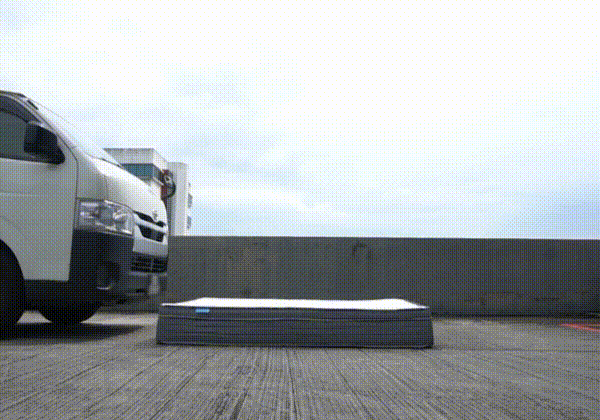 We walk the talk.
Our mattresses go through the toughest of tests before they make it to production, to ensure they meet the highest durability standards and will last for a long time to come. Over 100+ tests have been conducted before release to market.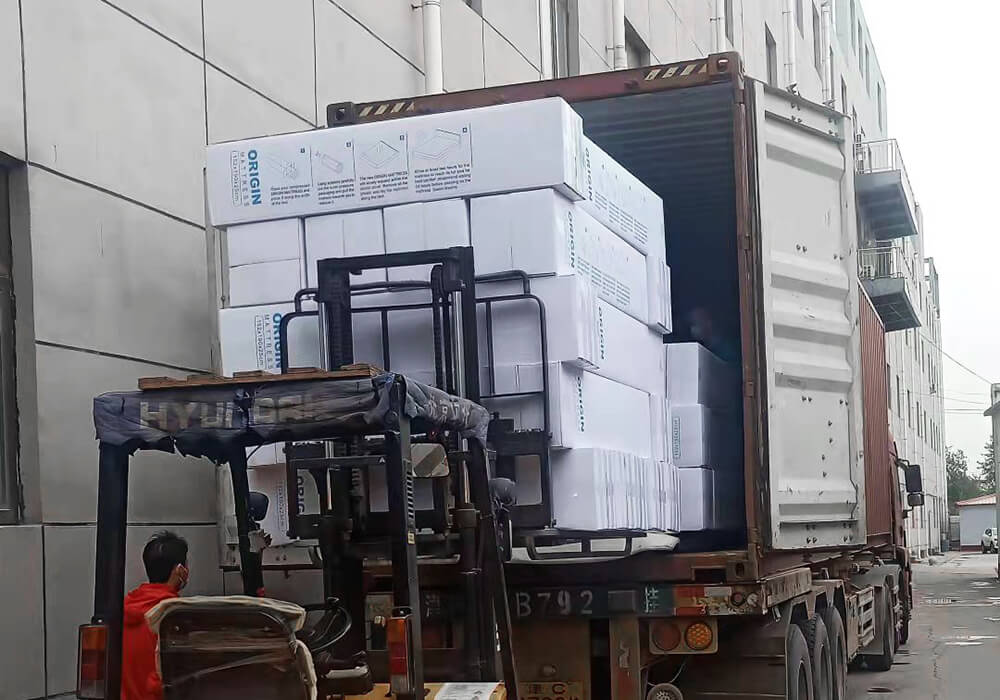 Delivered with care, just for you.
We go above and beyond to make sure your experience with us is nothing short of exceptional. From our facility to your doorstep, our team handles each order with precision and care to ensure that it arrives in perfect condition.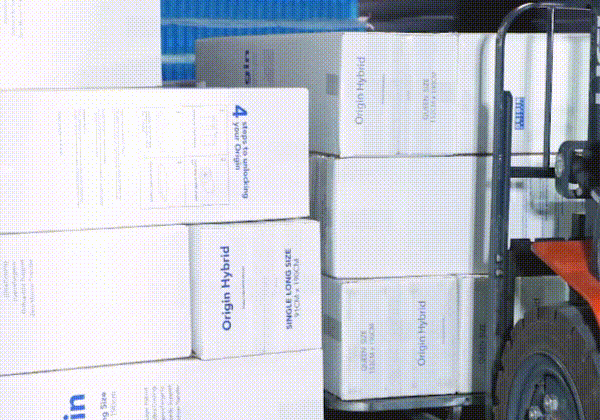 Quality you can count on, from start to finish.
We invite you to join us in our journey to create the perfect mattress that Malaysians can be proud of. We take pride in crafting the finest mattresses that cater to your comfort needs, and we hope to share that passion with you.